POLICY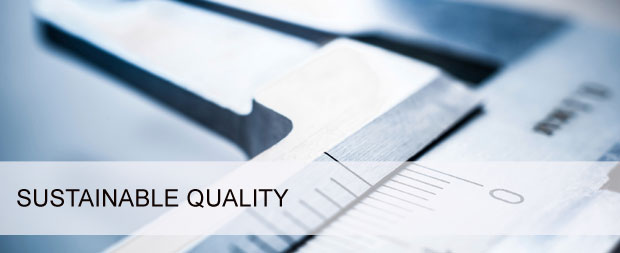 QUALITY POLICY
We believe that everybody deserves to work in a positive working environment and quality assurance is everybody's responsibility. In accordance with this premise:

+ We are committed to providing an ethical and productive environment for our employees and improve their work environment.
+ We know that innovations only come along with new thoughts, so we encourage an open environment.
+ We digitize corporate information and facilitate its accesibility.
+ We monitor, measure, assess our processes and take necessary precautions in order to maintain sustainable development.
+ We think and act risk-based and analyze threats and opportunities that come along.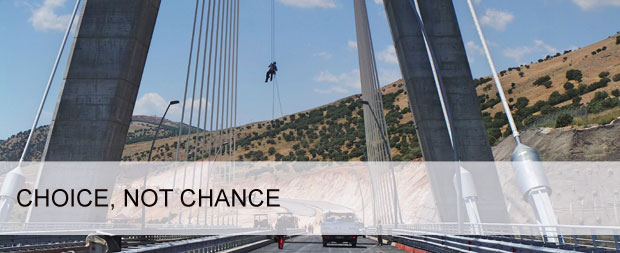 HEALTH and SAFETY POLICY
Safety is our top priority. In order to ensure a safety culture:
+ We implement a continuous improvement model.
+ We act in accordance with national and international Health and Safety Standards, Rules and Regulations.
+ We aspire to build a workplace that is proactive about safety.
+ We organize health and safety awareness trainings.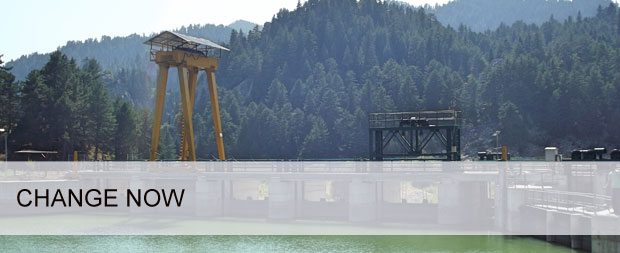 ENVIRONMENT POLICY
We aspire to find ways to reduce our ecological footprint. We incorporate actions as follows to make a positive impact.

+ We increase our employee's environmental awareness.
+ We work to minimize the negative environmental impact of our facilities.
+ We manage our waste in an environmentally considerate manner.
+ We act responsibly in order to promote efficient energy use.